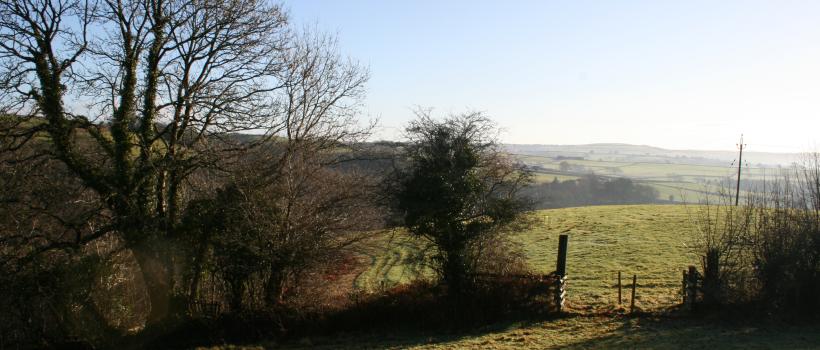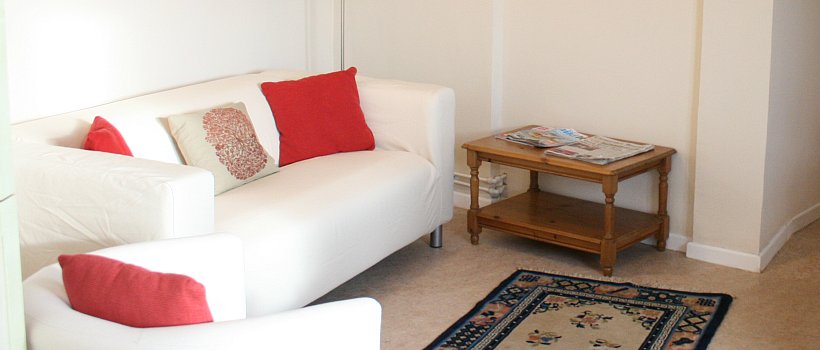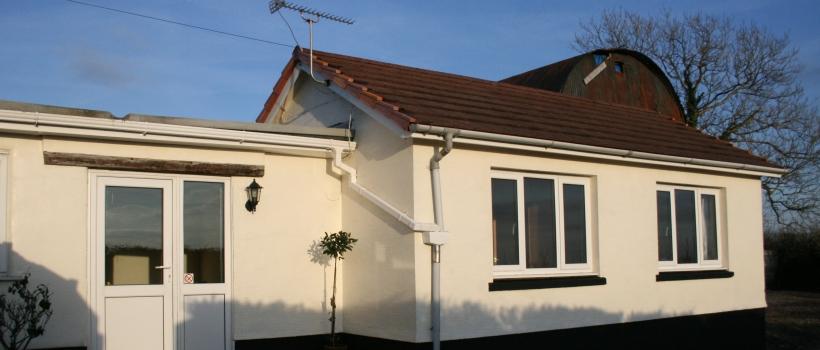 Booking Information
The dates available for 7 night bookings starting on a Friday are shown below. If you would like to book available dates please phone, email or use the contact form.
Short breaks are also available out of peak season.
2 small pets are allowed. Pets are charged at £15 per week per pet. (or £5 a day on shorter breaks).